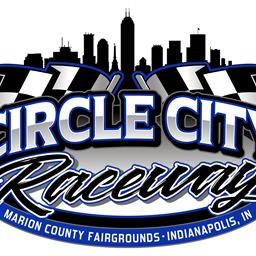 7/22/2021
Circle City Raceway
---
CIRCLE CITY RACEWAY BROADCASTING 2021 RACING ON CIRCLECITYRACEWAY.TV
Fans looking to watch racing from the new Circle City Raceway at the Marion County Fairgrounds in Indianapolis have an easy way to do so, by logging in to circlecityraceway.tv.
Each event will feature fantastic racing on the new quarter mile bullring in the heart of the state.
Purchasing an event will also give the viewer 30 days replay access.
For more information, log on to circlecityraceway.tv
---
Submitted By: Jonathan Byrd
Back to News