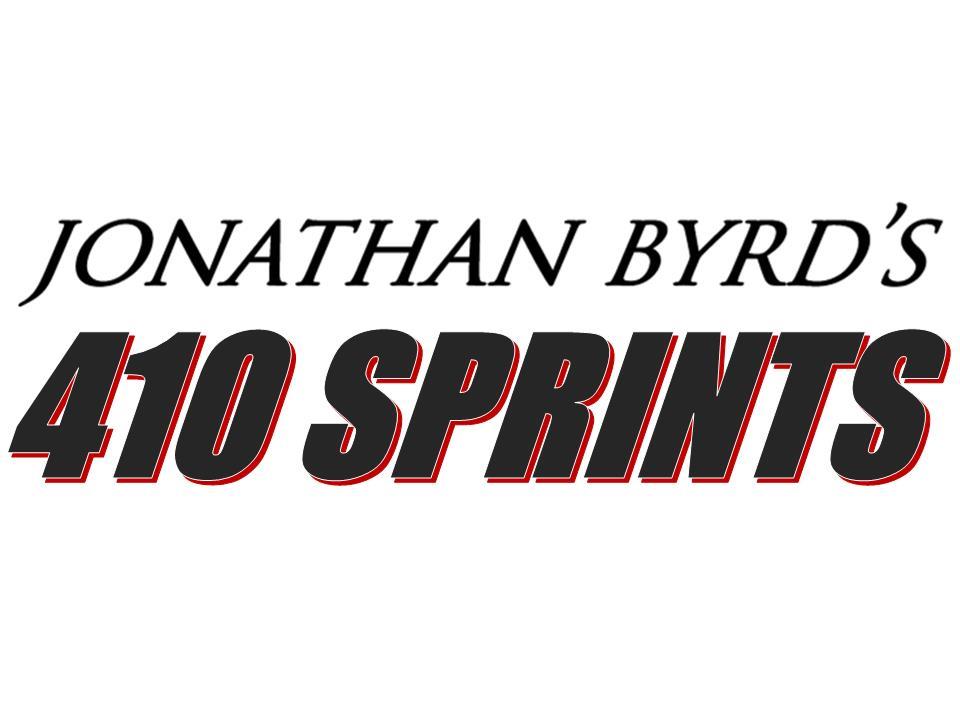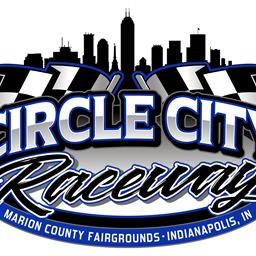 11/19/2021
Circle City Raceway
---
CIRCLE CITY RACEWAY TO RUN 410 SPRINT CAR CHAMPIONSHIP IN 2022
Jonathan Byrd's to Sponsor Circle City Raceway Non-Winged 410 Sprint Car Series
Circle City Raceway's 2022 Schedule Taking Shape
Indianapolis, IN – What lies in store for the second year of Indianapolis' Circle City Raceway is beginning to take shape with the announcement today of the track's 2022 schedule of events, with emphasis being placed on showcasing Non-Winged 410 Sprint Cars and having a strong open-wheel calendar. The 2022 season of racing will primarily happen on Sunday evenings at the Marion County Fairgrounds bullring.
Circle City Raceway's General Manager and co-promoter Jonathan Byrd II announced that Jonathan Byrd's will be the title sponsor of Circle City Raceway's inaugural non-winged 410 Sprint Car track championship. The "Jonathan Byrd's Sprint Cars" will contest a seven-race championship, kicking off on opening night Sunday May 1. Other dates include Sunday May 15, Wednesday June 8, Sunday August 7, Sunday August 21, Sunday August 28, and Sunday October 2.
Byrd announced a $7,500 Points Fund for the inaugural championship of the Jonathan Byrd's Sprint Cars. The champion will win $2,500 and the track will pay all the way down to the top 10 in points. Racers will be required to compete in all seven events and attend the championship ceremony at the end of the season to earn prizes. Further details of all racing formats will be announced in the coming weeks.
Other events announced today include Sunday July 3, with the World Figure 8 Tour running a dirt figure-8 race that features the cars and stars of Circle City Raceway's sister track, the Indianapolis Speedrome. This will be the first Figure 8 race on dirt in over three decades for this style of Outlaw Figure 8 cars. Another highlight of the schedule is a strong presence for the Indiana Racesaver Winged 305 Sprint cars, with five dates being contested, including a two-day big event July 15 and 16 hoping to attract cars from all over the region That takes place during the track's inaugural "Circle City Spectacular" July 15-17, with three days of racing and fun, including a post-race concert and party on Friday July 15.
Race fans and teams should also keep in tune with Circle City Raceway's calendar over the next couple of weeks, as other local, regional, and national touring division are anticipated to announce dates at the quarter mile facility. Further schedule information can be found at CircleCityRaceway.com.
---
Submitted By: Jonathan Byrd
Back to News