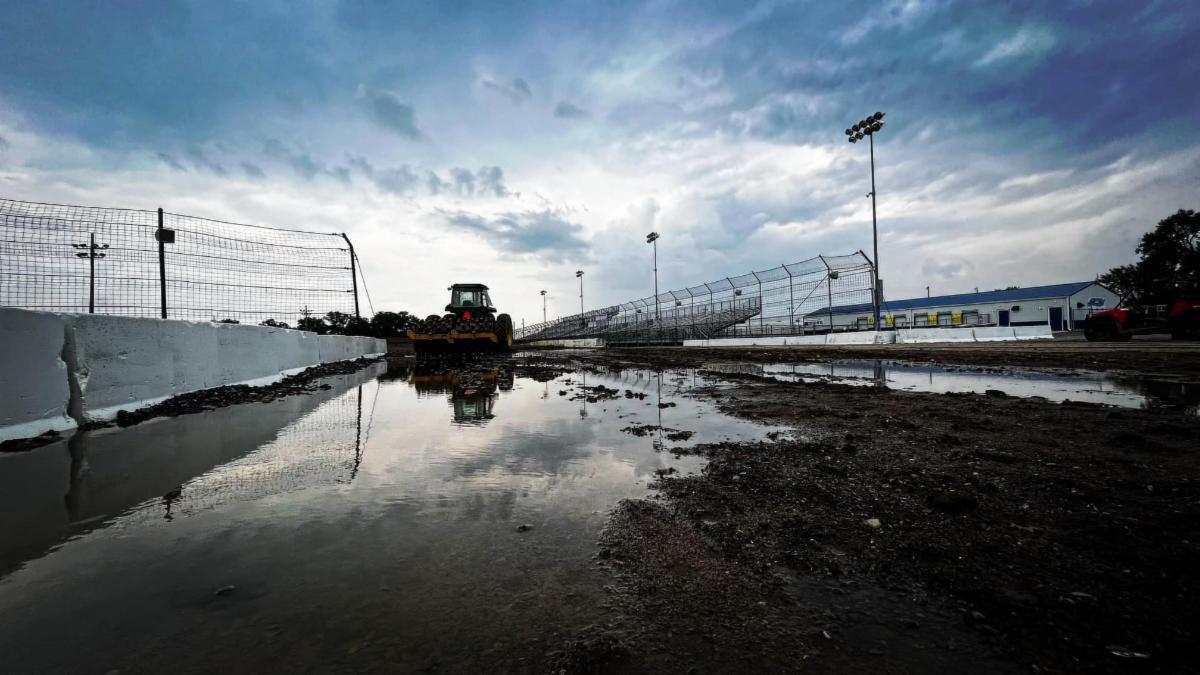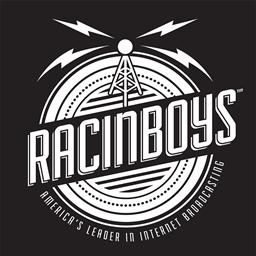 ---
Circle City's USAC Indiana Midget Week Finale Rained Out, Kofoid is the Champ
By USAC Media (Indianapolis, IN) -- The Sunday night, June 12, USAC Indiana Midget Week event at Circle City Raceway has been rained out due to saturated grounds and more showers that hit the 1/4-mile dirt oval in Indianapolis midday Sunday.
The event was to be the 18th annual Indiana Midget Week finale, meaning Buddy Kofoid of Penngrove, Calif. has earned his second straight USAC Indiana Midget Week title.
USAC makes its next visit to Circle City Raceway on July 25 for USAC Indiana Sprint Week featuring the USAC AMSOIL Sprint Car National Championship and once more on September 16.
The USAC season resumes this week with seven events in six nights featuring the USAC National Sprint Cars for Eastern Storm. The event begins on June 14 at Pennsylvania's Grandview Speedway, June 15 at New Jersey's Bridgeport Motorsports Park, June 16 at Selinsgrove (Pa.) Speedway, June 17 at Pennsylvania's Williams Grove Speedway, June 18 at Port Royal (Pa.) in conjunction with the USAC Silver Crown National Championship, and on June 19 at Bloomsburg (Pa.) Fair Raceway.
---
Submitted By: Kirk Elliott
Back to News