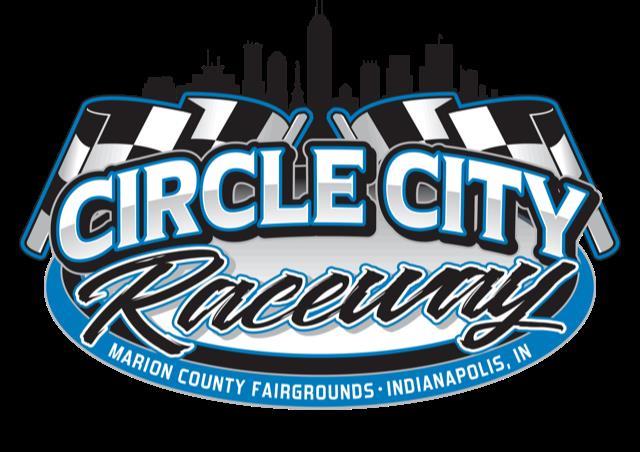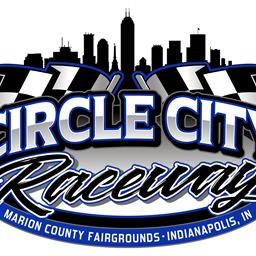 1/3/2023
Circle City Raceway
---
Will Greenwell Circle City Raceways new Director of Race Operations
(Indianapolis,IN)
Circle City Raceway would like to announce Will Greenwell as the new Director of Race Operations. Will's passion, knowledge, and personality is something that new owners Eddie and Shannon feel is the perfect fit for their first year at Circle City Raceway.
Eddie VanMeter stated "Will's enthusiasm and desire to continue the success of Circle City will be next to none."
Shannon Mastin added "We are excited to partner with Will in his new role. He closed out the year for us at our first event as new owners at the Norton Transport Spookie 150 and our experience with Will was great. Will is a really good announcer and has many other attributes that will help us take Circle City in a positive direction for years to come."
Mastin continued "Will's immediate task will be to develop a team of experienced folks in the officiating and scoring tower. We hope to have some of the previous team join us back for our first year here at Circle City. But those decisions are up to Will on how he develops his team. I know Eddie and I are excited to have Will in our corner."
About Will Greenwell
Will grew up with a passion for racing. His father competed at the Louisville Speedway in the early 90's and brought Will to the track at an early age. Growing up in racing he knew he always wanted to excel his involvement in racing. In 2013 he met his wife Jamie at the University of Kentucky. Finishing dental school she joined the US Army and relocated to Fort Jackson in South Carolina. Will has been involved at several motor speedways while relocating with his wife's career in the army. Including Fayetteville Motor Speedway and Florence Speedway. Will has also called many races locally including the Sportsdrome, Salem Speedway, and Mt Lawn Speedway to name a few. His desire is to always elevate the fan experience as well as giving the drivers the exposure they need to help with sponsorship and support while calling the races.
Please join Circle City Raceway in congratulating Will on his new exciting role in Indianapolis. #inthedirt
Back to News